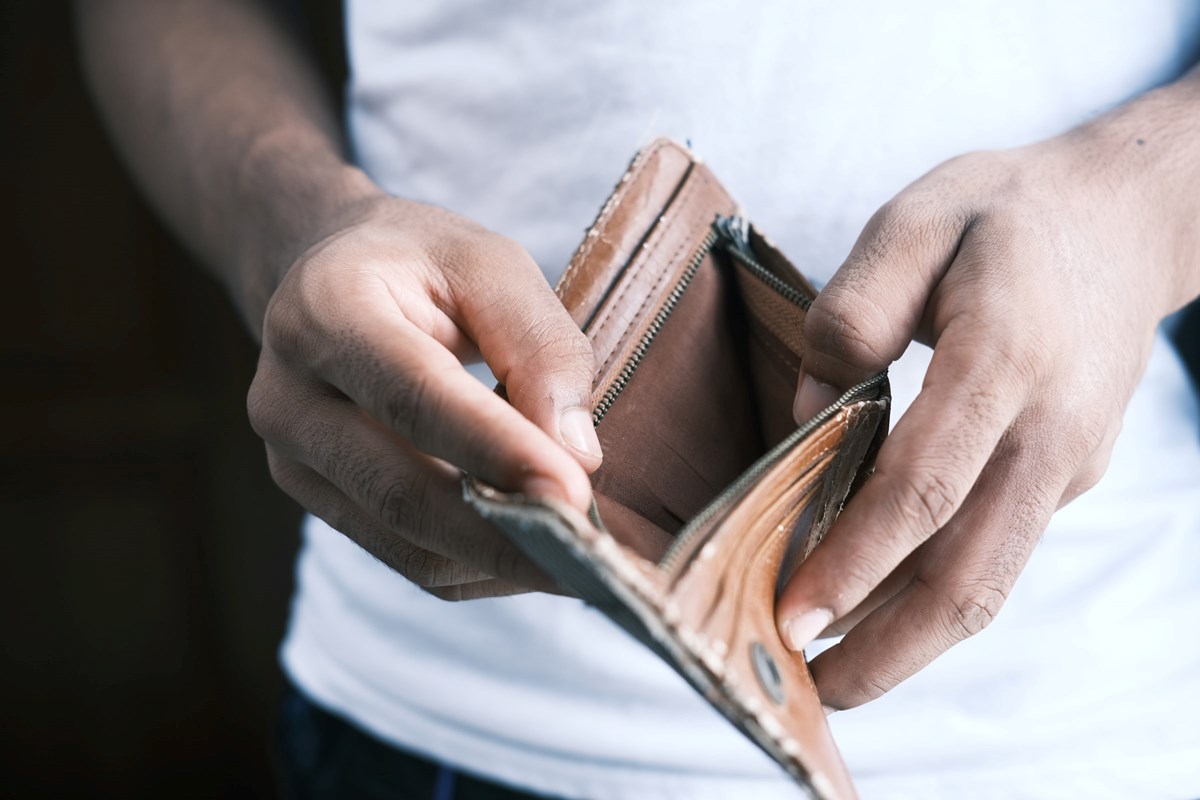 For most of us, a Budget announcement from any Government can seem overwhelming, and trying to figure out who wins and who loses can be complex.
Chancellor Rishi Sunak made many commitments in this years budget, one of which surrounding Universal Credit payments which have been a source of stress and contention for many families this year.
Though the COVID uplift payments have come to an end, there was some good news in the budget as the lowering of the Universal Credit taper rate was announced.
Commenting on this, Sara Ogilvie (policy director at Child Poverty Action Group) said:
"The long-overdue decision to lower the UC taper rate will help lots of low earners. But there was nothing [in the budget statement] for those who cannot work – carers, those with young children and people who are sick or disabled - who face the same cost pressures as other households and will still have a black hole in their finances after the universal credit cut.
"The money for early years and family support hubs is welcome but we hope the Government will build on today's announcements with further support for the sector until every family that needs it has high quality childcare…Enabling every child to thrive will require restoring the value of children's benefits, expanding eligibility for free school meals and removing the punitive two-child limit." 
Source: https://cpag.org.uk/news-blogs/news-listings/cpags-response-spending-review-0
The Milton Keynes Child Poverty Partnership is supported by