Dreamsai Awarded Queen's Voluntary Award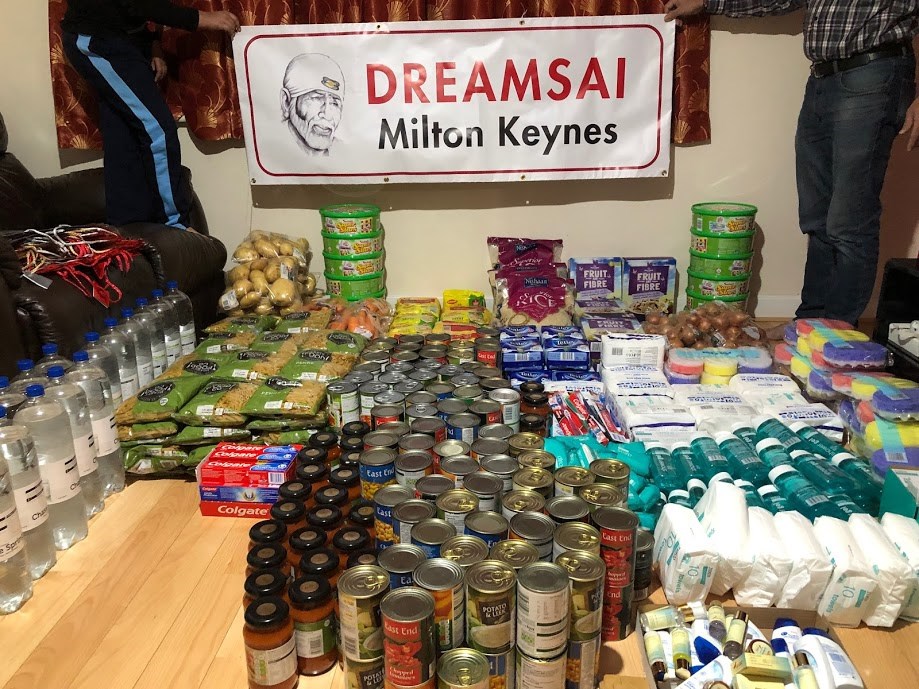 Congratulations to DREAMSAI on being awarded the "Queen's award for voluntary service"!
Writing on their website, founder and chair Laxman Kastala said:
"It is a true honour to be recognised and to receive The Queen's Award for Voluntary Service and a testament to the crucial work our volunteers do. Our DREAM of practicing the teachings of Shirdi SAI here in Milton Keynes, has now transpired into a large network of incredible volunteers of all ages and backgrounds who give so much energy and time to help thousands of people in the community every year.
"There is more to be done, and we are constantly collaborating with diverse communities and amazing partners to expand our charitable, cultural, and spiritual services. A heartfelt thank you to those who nominated DREAMSAI, this national award fills me, our incredible volunteer team and the local community with a huge sense of pride."
One of the few Indian community led charities in the UK to have received this award, DREAMSAI continue to work across MK to support children through breakfast clubs, food provision and more.
Find out more at www.dreamsai.org
The Milton Keynes Child Poverty Partnership is supported by