Vital Signs Report Launched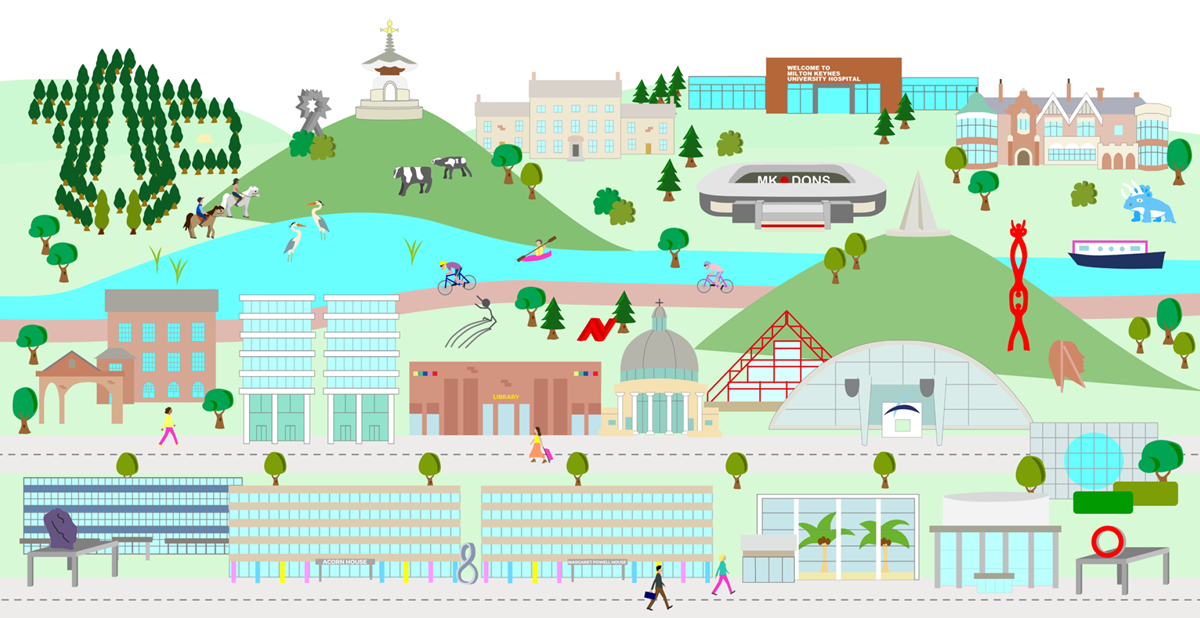 Each year the Milton Keynes Community Foundation release the Vital Signs report, summarising the current research on the communities of Milton Keynes and providing a snap-shot of the issues faced by residents.
2020 was obviously a year which placed extreme stress on many families, schools and businesses. The effects of which are still being felt.
This year's report focuses on some of these effects, specifically the four areas of:
Diversity
Health & Wellbing
Poverty & Disadvantage
Crime & Safety
Some of the key findings connected with Child Poverty were:
The proportion of children eligible for free school meals in MK increased from 15% to 18.4%
An estimated 10,726 (or 17%) of MK children were living in relative poverty in 2020, although some areas of Milton Keynes show child poverty rates as high as 31%.
Median gross pay for a full-time worker in Milton Keynes dropped by 4.9%
You can download a copy of the report, or watch the launch event here.
The Milton Keynes Child Poverty Partnership is supported by